Croplands Spray Shop: Customised solutions for all your agriculture, horticulture and viticulture spraying needs.
Your one-stop-shop for large or small spray equipment, sprayer nozzles and parts, or for sprayer servicing.  Plus you get the security of dealing with an Authorised Croplands Agent, based in Hastings, Hawke's Bay's rural heart.
The Cropliner Story
A Little Piece of History:
Miles Deck and the evolution of the Cropliner Sprayer
Follow the evolution of the Cropliner, Australiasia's leading Horticultural sprayer manufactured by Croplands, from its humble beginnings in a New Zealand garage back in 1972, to today's technically advanced models.
Croplands Equipment Celebrates 50 Years:
An interview with founder Miles Deck. It all began with apples!
Miles reflects on how the company has grown from small beginnings in his garage to become one of the most popular sprayer brands on the market, and a global exporter now based in Australia.
At Croplands Spray Shop we sell, service and maintain a wide range of sprayers and related spray equipment, nozzles, spray guns and spare parts.  With a particular focus on farm, cropping, orchard and vineyard spraying equipment, our spray equipment and services are also suited to parks and lawns, golf courses, commercial cleaning and domestic sprayers.
Our Online Shop means you can get the sprayer parts you need anywhere in New Zealand without leaving the property. We even offer Free Shipping on most parts.
Our experienced and skilled team of sprayer specialists gives you peace of mind with reliable spray equipment solutions, servicing and maintenance expertise second to none.
Croplands Spray Shop is an independent business, proudly New Zealand owned and operated in Hawke's Bay.
Our heartfelt thoughts are with everyone in Hawke's Bay, the East Coast and the other parts of New Zealand affected by the destructive force of Cyclone Gabrielle.  So many people and businesses, particularly in rural areas, have suffered devastating losses and we are all doing our best to support each other and to help those worst affected on the long road to get back on their feet.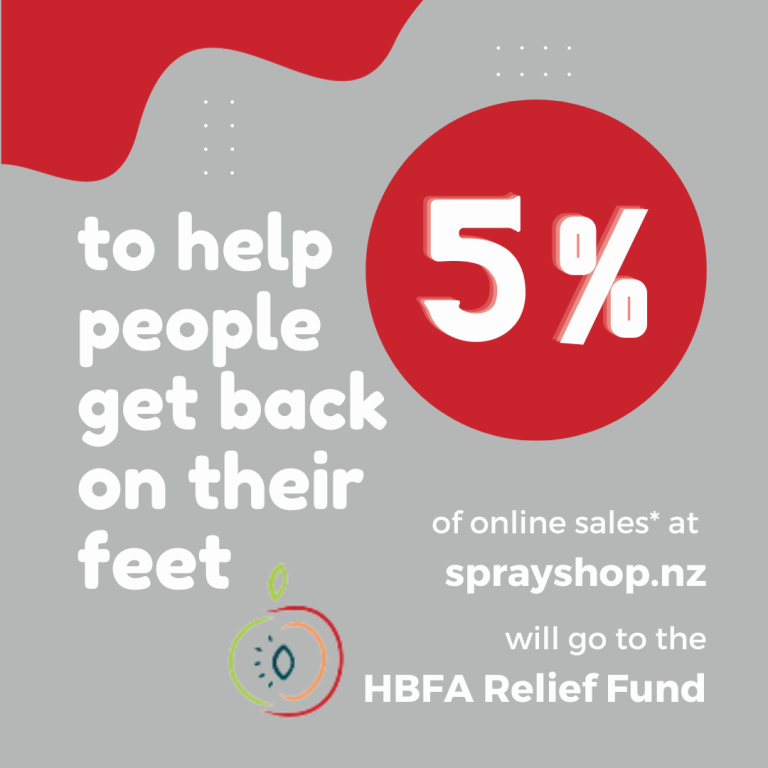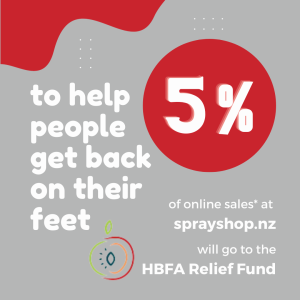 AUTHORISED CROPLANDS SERVICE AGENT

ONE-STOP SPRAYER SHOP

ONLINE PARTS SHOP

HIGH QUALITY WORKSHOP SERVICE

CUSTOMER FOCUSED TEAM

BESPOKE SPRAYER SOLUTIONS